These sample details and plans are for use in designing drainage systems that incorporate Multi-Flow products. They are typical drawings only and cannot be applied to every setting. Varicore Technologies is willing to assist in preparing more detailed and specific drawings applicable to your unique setting.
E-mail service@varicore.com or call 800-978-8007 and request technical sales.
​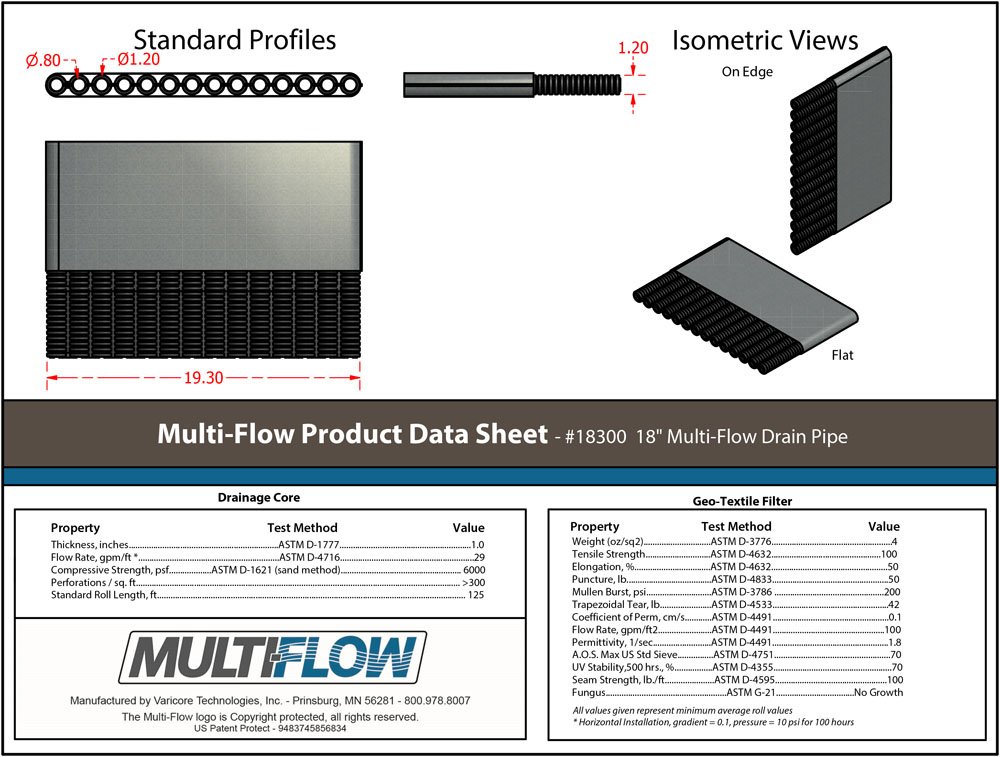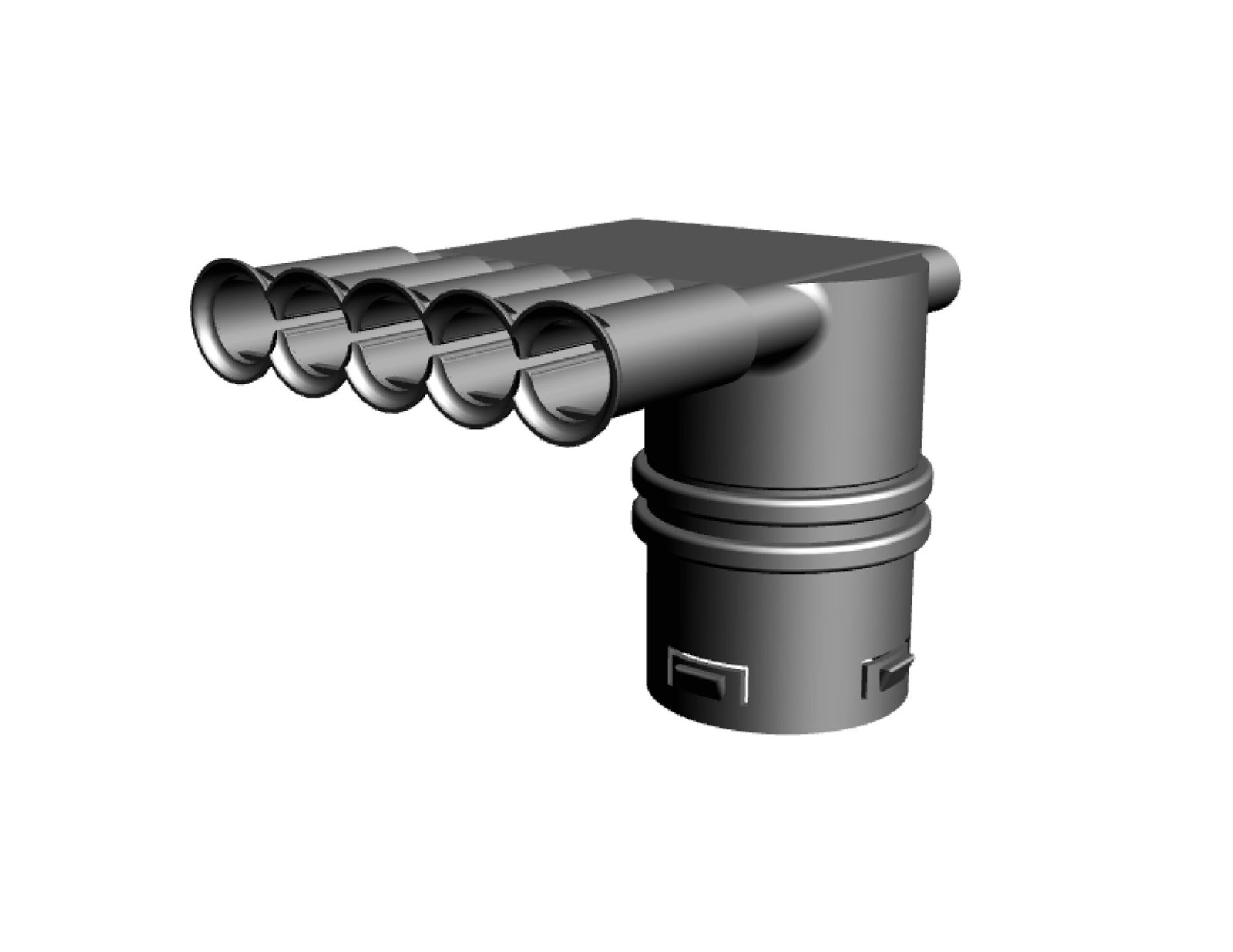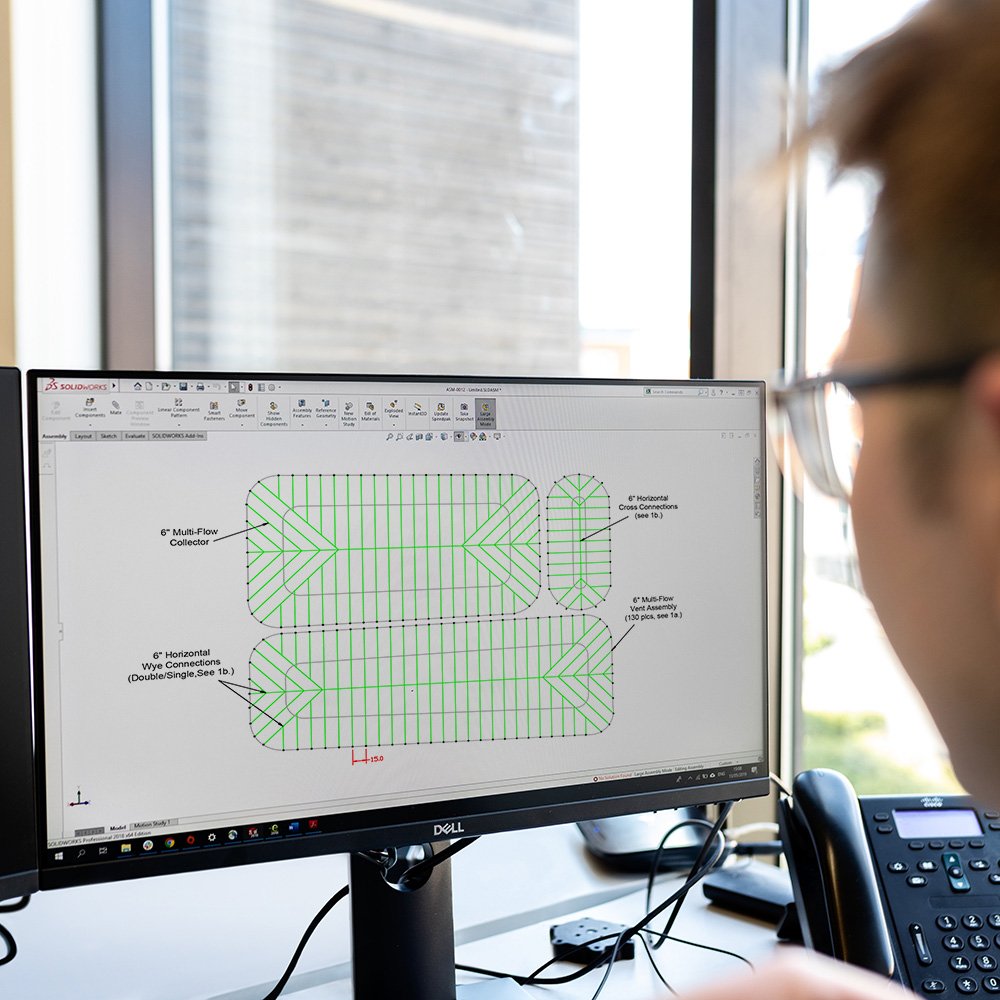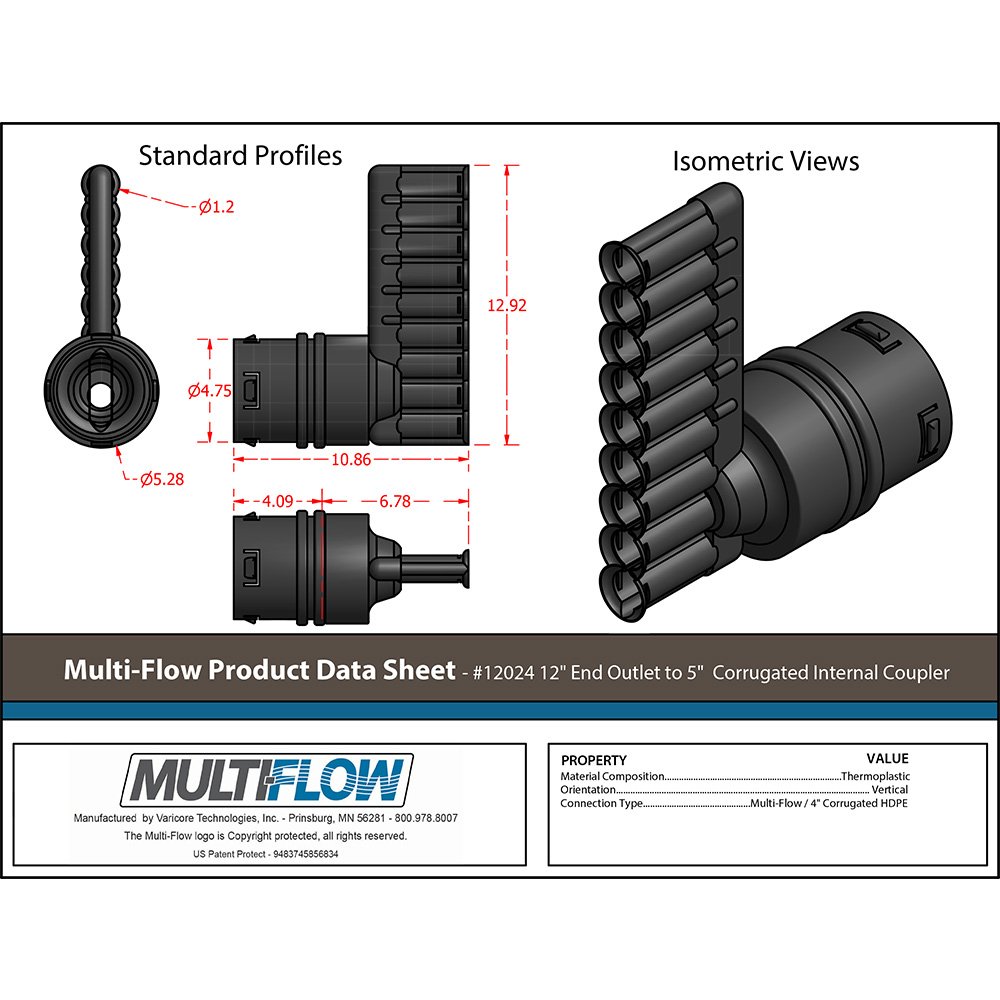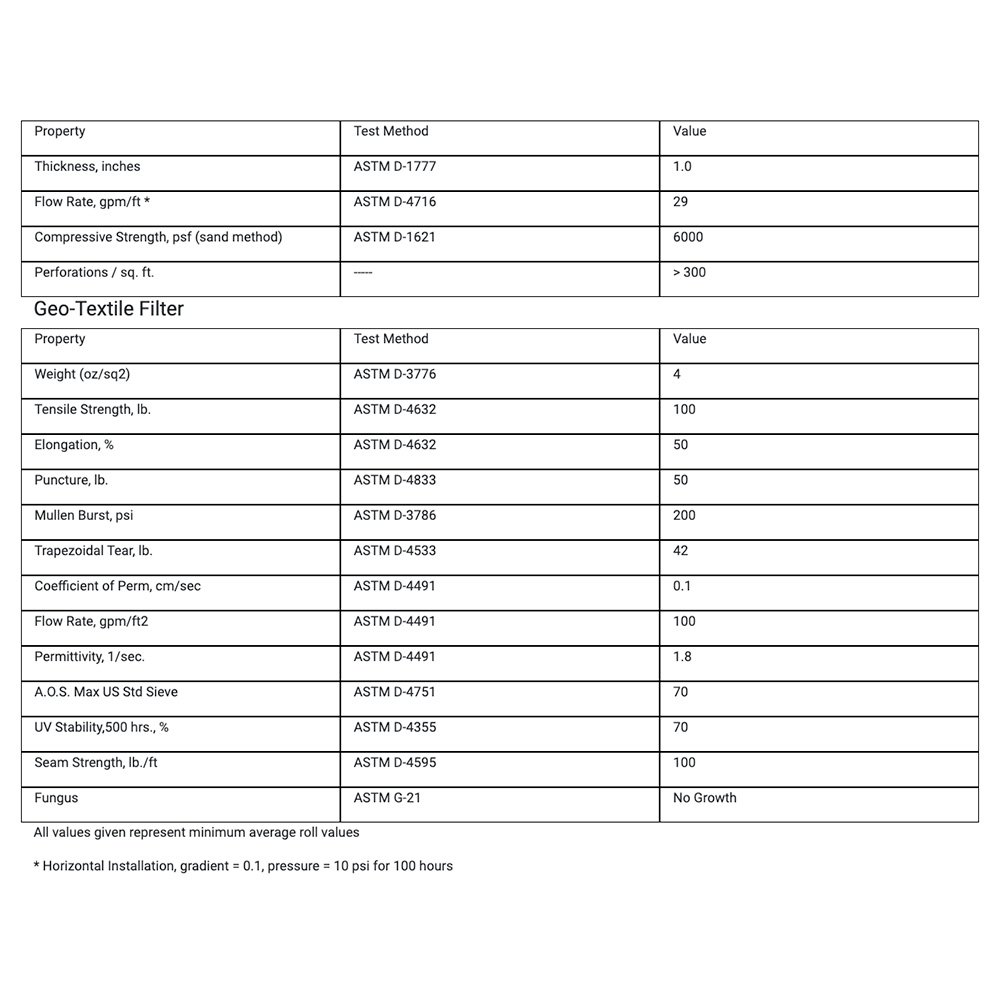 Copytight 2023 | Varicore Technologies Inc. | All Rights Reserved.
Multi-Flow and Multi-Flow LDVS are property of Varicore Technologies, Inc.
The information contained on this site, including technical drawings, illustrations, pictures, diagrams, etc., are for recommendation only.
It is sole responsibility of determine correct suitability and usage of materials on project.